Summer 2021 Dismas Family Farm CSA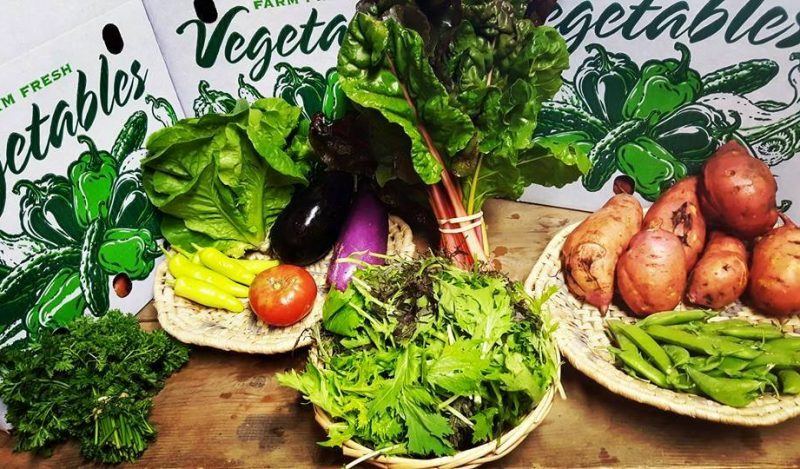 The Dismas Family Farm CSA is a great way to bring fresh, local produce to your table! For 20 weeks, from mid-June through mid-October, CSA members will receive a weekly share of the over 50 varieties of the best vegetables that the Dismas Family Farm produces! Our vegetables are grown without synthetic fertilizers or pesticides but we don't stop there. We believe that caring for the soil promotes the long-term health of the land and produces nutrient-rich vegetables. We use crop rotation, manure from our animals, and cover crops to feed the soil. Our commitment to sustainability extends beyond the fields – much of our electricity comes from solar energy. Our CSA has the added benefit of supporting the rehabilitative work of Dismas House, reconnecting former prisoners with society, providing them with a new sense of self-worth and purpose.
Choose to pick up your CSA at one of our convenient pick-up sites in Oakham, Worcester, or Westborough, or have your CSA delivered to your door (additional fee for home delivery).* The cost of a full share is $500.
Questions?
Contact Jen Burt, Farm Steward
Phone: 508-882-0000
E-mail: jenburt@dismasisfamily.org
*Current delivery area includes Oakham, Rutland, Holden, Paxton, Worcester, Shrewsbury, Northborough, Westborough, and Grafton. Additional fee ($50 for season) applies for home delivery.